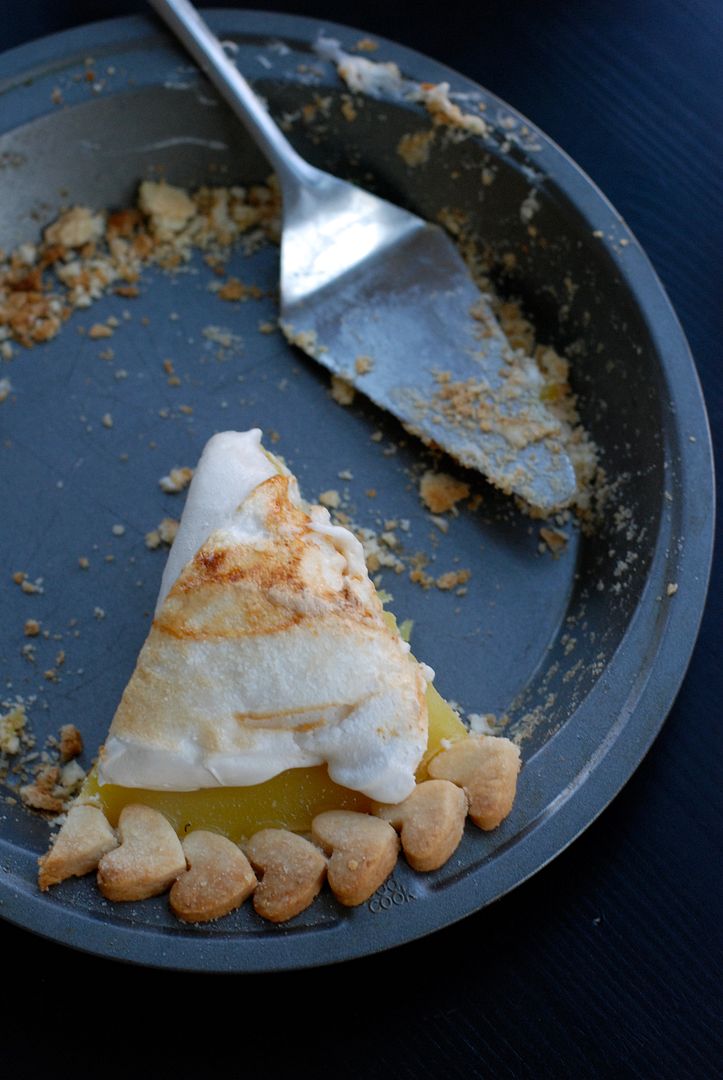 Today we were forecast to have a blizzard. Last night I stayed up far too late, excited to see the snow start to accumulate but it just kept flurrying on at the same steady speed it had for the last 24 hours. I woke up repeatedly throughout the night, peeking around the blinds hoping for a winter wonderland. To no avail. While we got a few inches, it was nothing near what I anticipated and was quite disappointing. Last winter I was a snow naysayer. There was too much, too frequently and it often also involved a lot of ice and early morning drives to work that didn't mix well for me personally. However this year I can take public transit and leave my car buried, and I have a whole new outlook on snow. I am still hopeful and will patiently wait for the rest of winter my first real blizzard.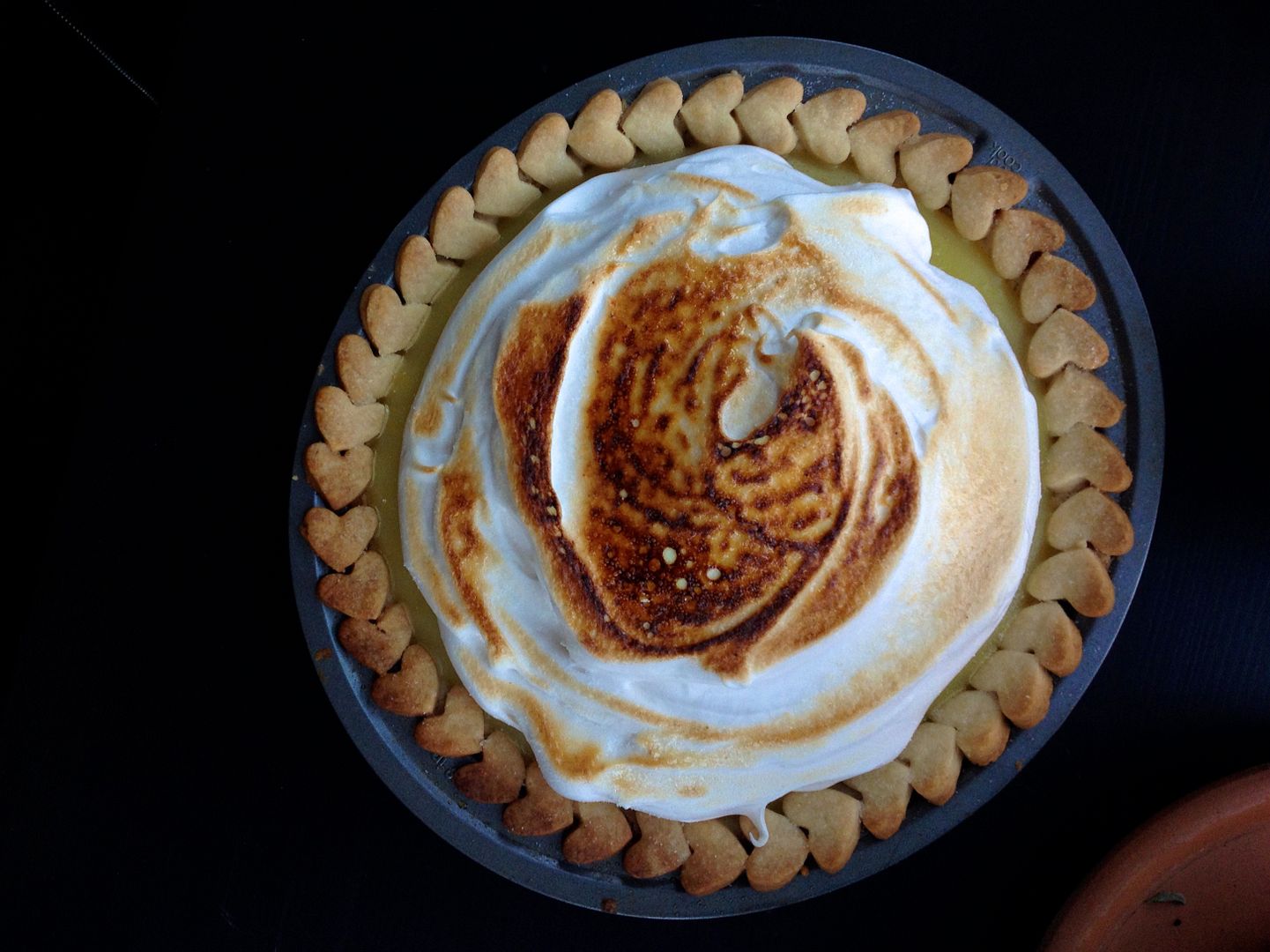 In all the bright white and coldness of winter, I am ecstatic about citrus. We never fly through boxes of clementines and lemons and limes faster than in the depths of January and February. I was craving lemon meringue pie and knew it was time to give it another shot. Last time I used the meringue recipe from Hannah Kaminsky's
Easy As Vegan Pie
. While it was totally delicious and an amazing option, the texture of the meringue was a lot thicker & denser than the meringue on Veggie Galaxy's pie. I had heard a rumor that they used soy protein to make their meringue, and I gave it a go. While I'm not divulging my recipe, it was very similar to their lighter, more marshmallowy texture. Since I had lent out my kitchen torch, I broiled it in the oven and left it in for a split second too long. I decided that I didn't like the heavily broiled look on the lemon meringue pie, so I removed the top inch of meringue and broiled again with a close watch. As that was cooling, I ate the over broiled meringue from a bowl and it was pure heaven. A chocolate pudding pie in a graham cracker crust with that meringue would be a killer s'mores pie for the summer.
Do yourselves a favor and go buy several lemons. Come home and make a lemon meringue pie. The recipe from Mister Nice Guy is a great option for the
pie filling
, but I haven't ever used their meringue recipe so I can't vouch for that. Since this pie is so much easier to make than you expect, you should probably spend some time making dozens of tiny hearts or leaves or snowflakes for the edges of your crust. Because you're waiting for a snowstorm, and who knows when that will come?