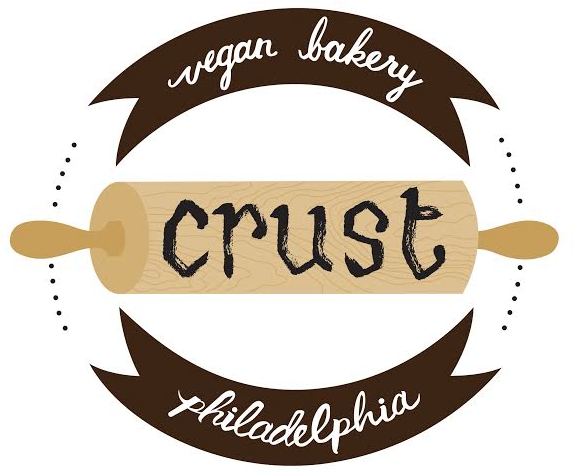 If you noticed that I stopped keeping up with this little blog, it's because I have been busy putting some other plans into momentum. So I'm happy to announce that Crust is coming into existence! We have a
website
up for you to peruse, and we're on
Facebook
and
Instagram
of course. Within the next few weeks you will be able to find our products at a handful of coffee shops & cafes across Philadelphia, and we'll begin making all your birthday cakes and cookie trays and whatever other catering you might need.
Instead of making this the solo venture that I had originally intended on, I found the best partner a girl could hope for. We both studied science in college, relocated to this city not that long ago, and are incredibly passionate & positive. If you want to learn more about Meagan, there's a cute article about her & her love of crossfit
here
.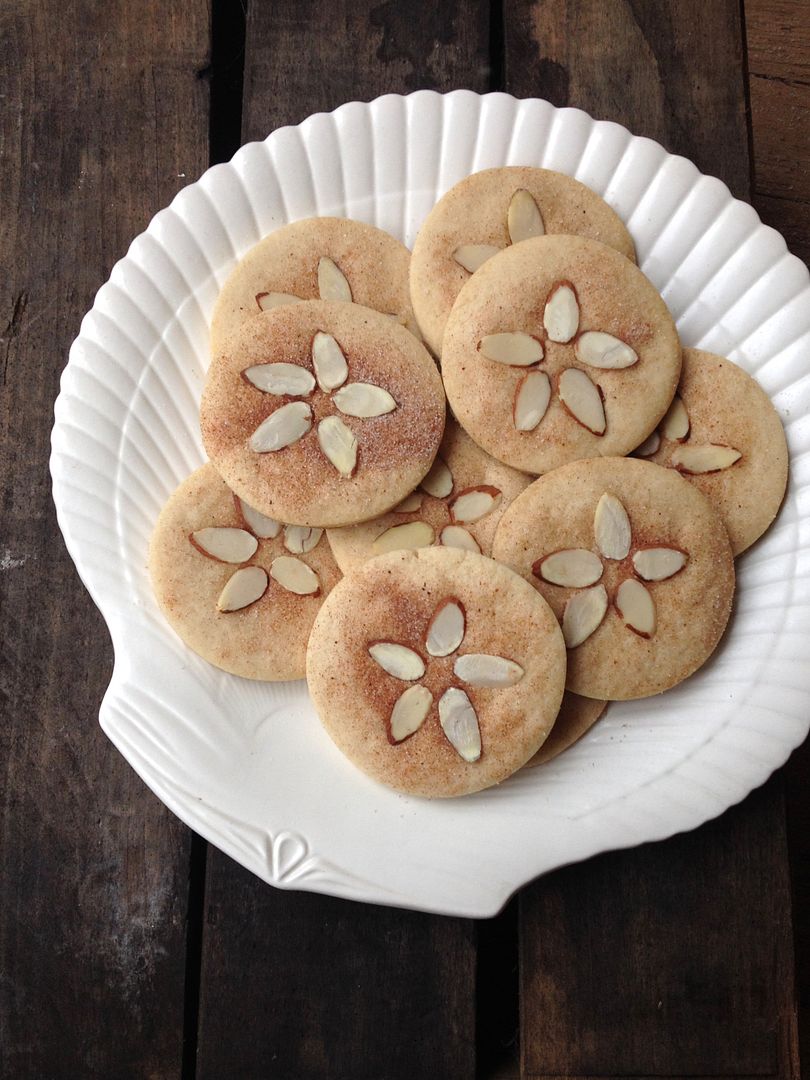 While I'm sad to see this page that I so lovingly created content for for a few years fall to the back burner, I also know that it will be good for me. I won't take any of the old posts or recipes down, so you don't worry about having to save them. And if you ever want to check in and say hello, feel free to email me at shannon@crustveganbakery.com!