In the never ending slew of arbitrary holidays, like national donut day, squirrel appreciation day, and bring your daughter to work day, I finally remember that's it's national pie day! Normally I would celebrate pie day in March, but hey, this arbitrary holiday finally works in my favor. I was offered a review copy of
Hannah Kaminsky
's newest cookbook
Easy As Vegan Pie
back in October. The holidays came and I got all sorts of bogged down, and three months later I am finally done baking three of the pies so I can give you a complete opinion!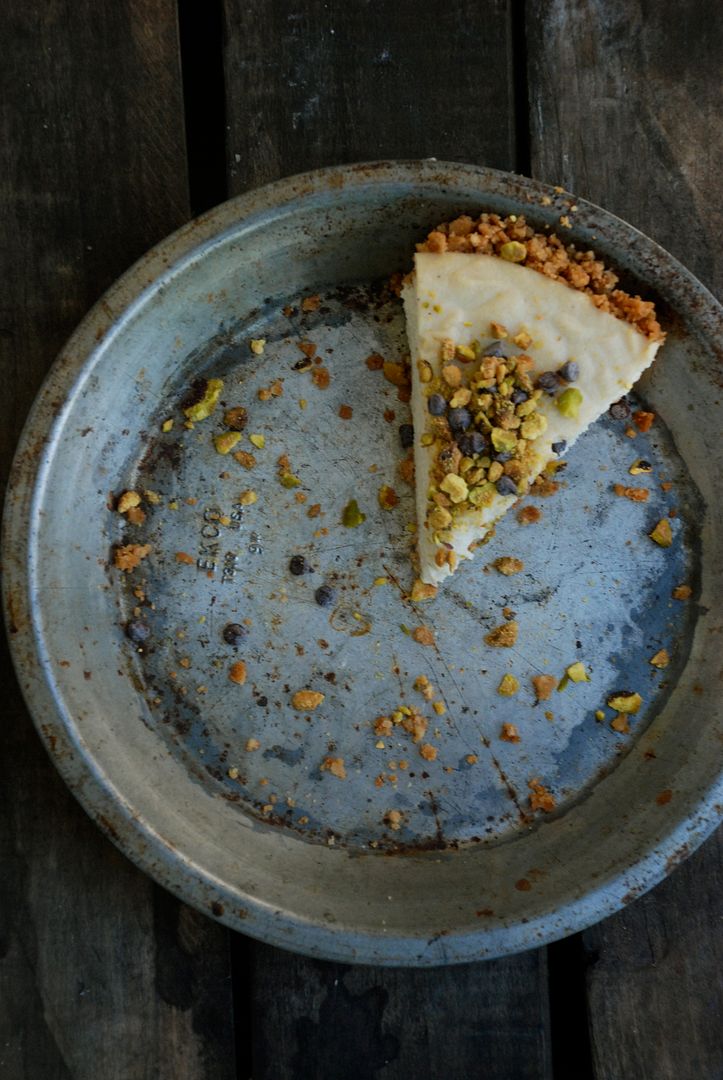 I made the speculoos pumpkin pie first thing. It was October, and I was set on trying a new kind of pumpkin pie. The speculoos filling sounded like it would make the typical pumpkin pie heavy and maybe a teeny bit too rich, but I was pleasantly surprised by how much lighter it was than I expected. It was creamy and gently spiced. A delightful new twist on an old favorite. I over-baked mine a teeny bit so the top cracked, but it was nothing some coconut whip and coconut whip beating with additional speculoos spread couldn't fix. If I hadn't been so set on trying Hannah's perfect pie crust recipe, I would have probably tried it with a speculoos cookie crust too.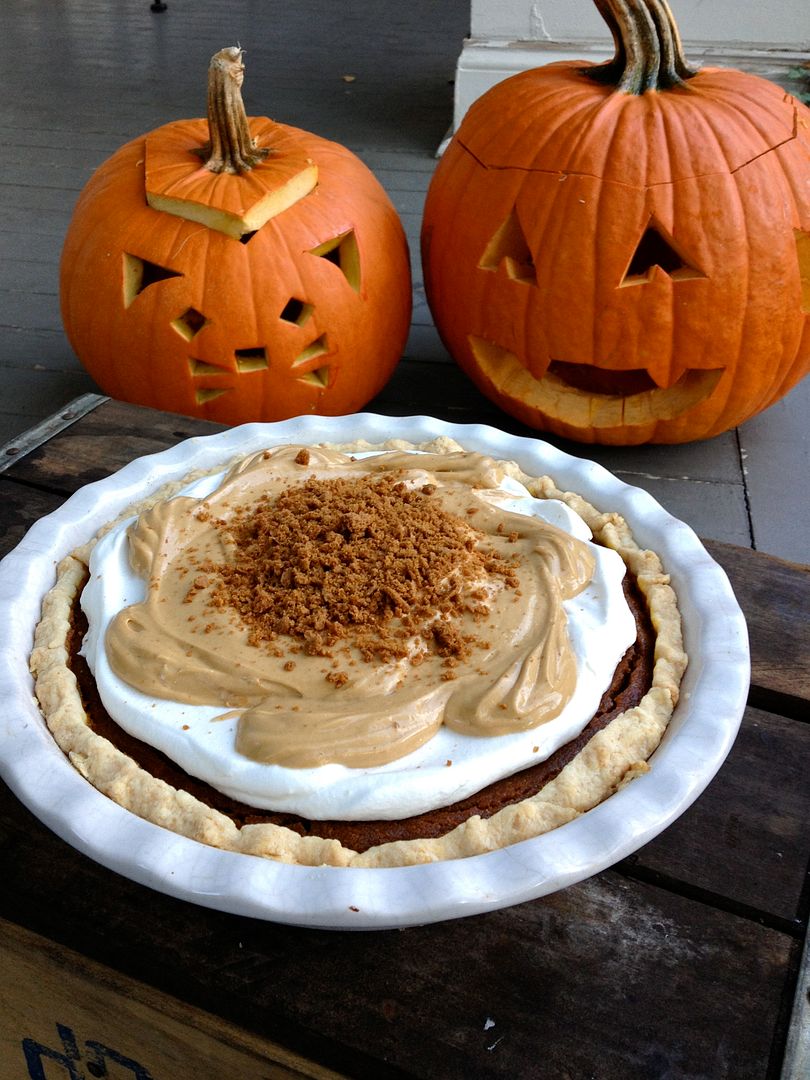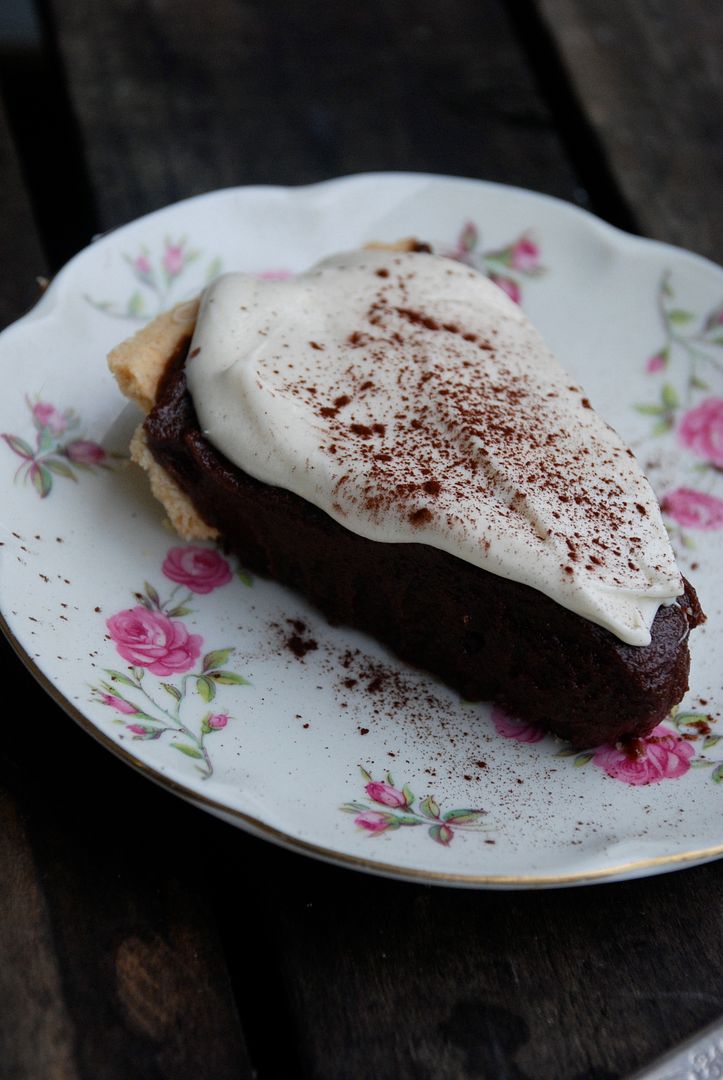 The cannoli pie was next on my to-bake list. Made from a rich cashew mascaparone and an ice cream cone crust, you can't go wrong. It was rich and satisfying. The cannoli pie recipe was unlike anything I have ever made before, which is something I have come to expect from Hannah's books. She has a knack for twisting classics into something new & refreshing.
I made the Greek silk pie just after New Years. Made with containers of Greek style coconut or almond yogurt, it was a much healthier twist on silk pie. While much more resolution friendly than you average pie, I felt the need to top it with more whip and an extra dusting of cocoa powder to fully indulge my sweet tooth.
There are so many more recipes I plan on working my way through. Hello snickerdoodle pie, we'll be officially meeting before the end of winter. Her lemon chia seed meringue is first on my list for the spring, and the Southern girl in me was thrilled about the chess pie! Aside from the phenomenal recipes, there's beautiful photographs to accompany each pie and all sorts of phenomenal sides & toppings to further enhance your baking like coconut bacon, vegan honey syrup, & speculoos cookies.
For the gluten free folks Hannah has provided a great tart shell recipe, and for those inclined towards the savory side there's all sorts of quiche, tarts, & even a wasabi pea pie! If you haven't added
Easy As Vegan Pie
to your bookshelf yet, I highly recommend it.