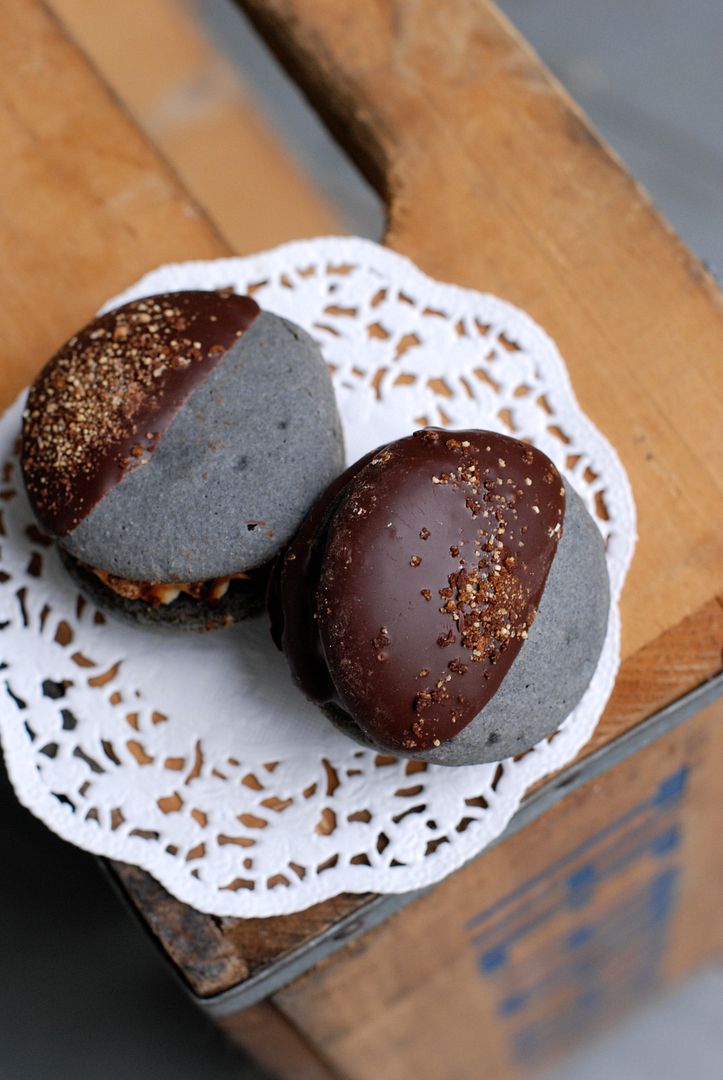 I have been having trouble letting go of summer. I keep going outside without enough layers to keep me warm. Pretending that a cardigan or a sweater will be enough. I am not ready for these short, short, short days and all the darkness. My bones shake at the thought of snow. Winter is always a rough time for me. I have the tendency to hide in my bedroom and ignore the encouragements of friends to go out. I just want to burrow under blankets and watch endless hours of TV and not come out of my sad stupor until the spring. I am fighting these early signs of seasonal anxiety. Walking around outside, even if if just for a few minutes, to try and soak up as much vitamin D as I can. Remembering to wear socks & a scarf, and tucking an extra layer in my bag even if I think I won't need it. Avoiding sad music and books and films. Reaching out to friends and holding myself accountable for keeping all the dates I schedule. Writing postcards and quick notes to all the friends I miss, scattered across the country, to let them know just how important they all are to me.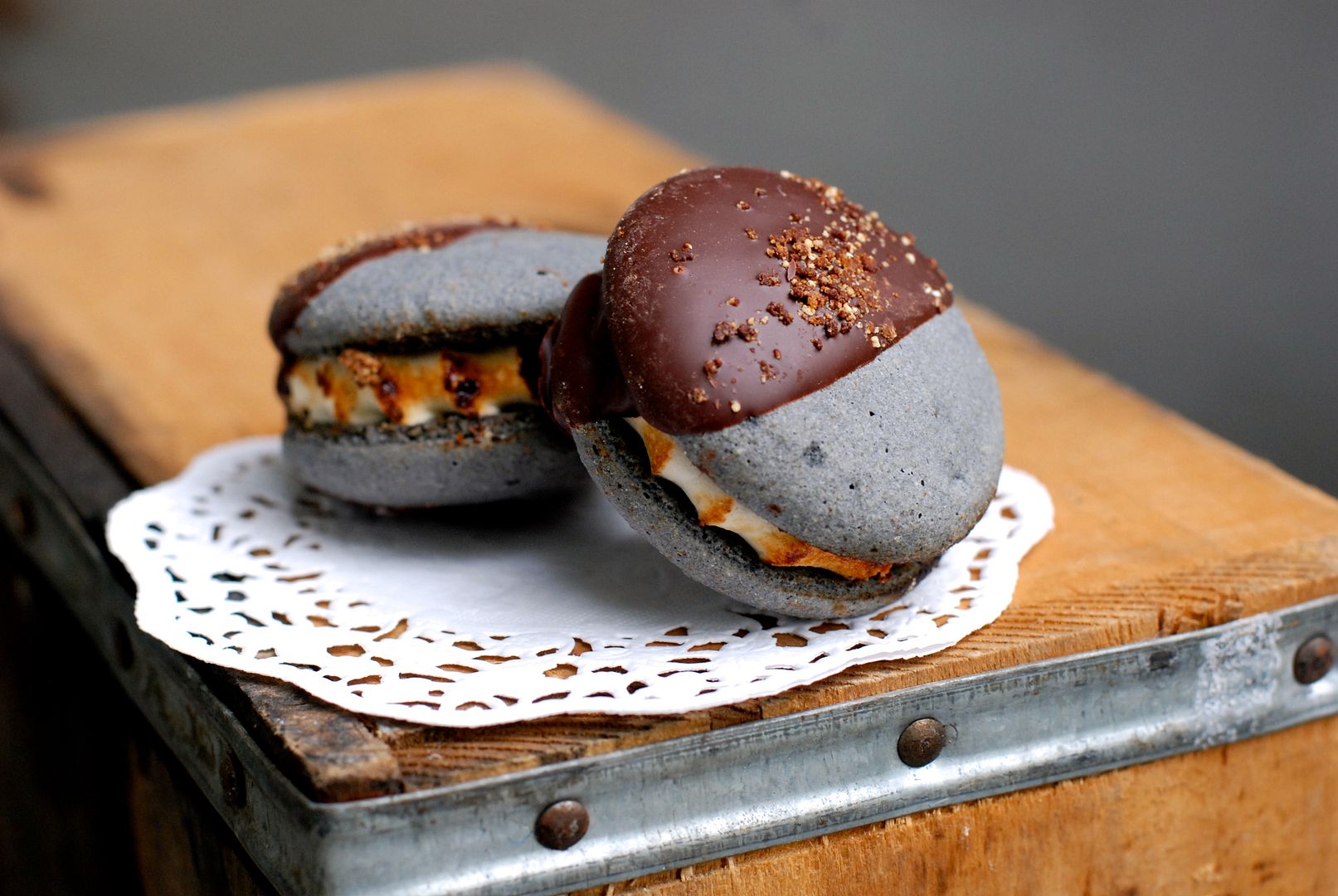 These s'mores macarons were a going away present from my former housemate Carrie. She moved to Brooklyn right before I left DC, and sent these during a really stressful time. It's always such a nice surprise to have a really thoughtful gift show up. I have been obsessed with Maresa's macarons for some time and have written about them before
here
. I gushed about them repeatedly and convinced Carrie to split at least one order from their shop with me. I didn't think the almond macaron could be topped, but this s'mac was quite possibly the best treat I have ever eaten. They are charcoal shells, filled with toasted marshmallow, dipped in chocolate, and then sprinkled with cinnamon & molasses infused graham crumble. Maresa isn't shipping these delicate babies, so you'll have to visit New Paltz or head out to a
Vegan Shop-Up
to be graced with this particular piece of heaven. However, you can order all sorts of other magical flavors of macarons on the
Lagusta's Luscious website
! Now that I'm a few hours closer to the shop, I am planning a trip as soon as I can. Probably on a Tuesday so I can snag an eclair too!