Sometimes there are things that I just want to say in some sort of public forum, but I didn't know how to classify it or whether I should bother to put it on this blog. I decided that it is aftebrall
my
blog, and if I want to tell people about things I enjoy, than I shouldn't worry about whether it fits in the narrow classification of 'baking blog' that I had originally intended to pursue. So I decided to create a title for this sort of thing that would let people know if they wanted to avoid it or not. I get that there are blogs people follow just because they are interested in hearing about recipes or clothes or life issues, and maybe you want to skip the rest. So here is "everything but the kitchen sink" since it's my favorite ice cream flavor, but also true to the fact that these things won't involve me filling the kitchen sink with dishes.
Last week I tabled for my
work
at
DC VegFest
. While VegFest has always been a success, I would definitely say that this has been the best year yet. It was at Yards Park, which is one of the most beautiful places I have seen in DC. We gave out a few hundred pounds of BBQ
Beyond Meat
for folks to sample. If you haven't heard of it yet, it's the new best faux meat. If you're into that kind of thing. My kind of thing is the sweets. And I did spend $20 at the Vegan Treats table on donuts & cannolis. Never a bad choice. I normally fall into the trap of buying all their beautiful miniature cakes because I can't stop looking at them, but I always regret it because I would just rather eat a cannoli than a piece of cake.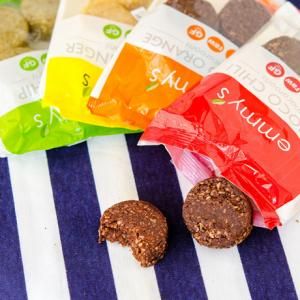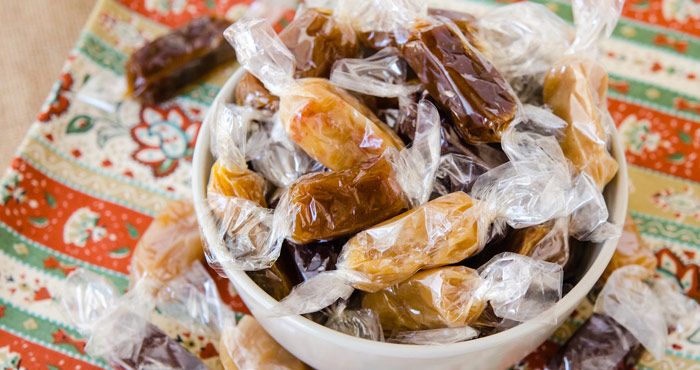 Also at VegFest this year was
Vegan Cuts
. If you haven't heard of this phenomenal website, you should definitely
join
. They have amazing deals on things like Emmy's Organics macaroon sampler packs and reusable glass straws. I bought a subscription to their monthly snack box. I can't wait to get my first package in the mail!
Is there anything else new and exciting in the vegan world that I should be aware of? Besides the impending tidal wave of blogposts from
Vegan MoFo
? I signed up for the first time. I am pretty excited/nervous/overwhelmed.