I made this pie for my partner's mother's birthday. I made her a cake last year, so I felt like switching it up this time around. I had made Greg's dad a cherry pie with a crumb topping for his birthday, so I thought it would be cute to make them corresponding birthday desserts. Not that anyone else would really notice something like that, but you can't blame me for overanalyzing sweets.
While I have made plenty of puddings before, I never have filled a pie with pudding. I have filled them with fruit and coconut cream, but never pudding. And that was just something I needed to correct. I searched around for a few recipes and realized that the chocolate pudding pie recipes from
Vegan Pie in the Sky
and
Smitten Kitchen
were nearly identical. That meant that it couldn't be a bad choice. I used the measurements from Smitten Kitchen, because I like breaking out my scale to weigh chocolate. I decided to make things even more special by using Valrhona chocolate & cocoa powder. Topped with fresh coconut whipped cream and more chocolate, you couldn't go wrong.
I kept delaying this little birthday pie, and it worked out pretty splendidly since today is my father's birthday too. My sister's birthday is later this week. So maybe this little shout out will reach them virtually since I can't be there in person. Just know that I would make you both pies or cakes or fresh baked loaves of bread. Whatever you wanted.
When you can't be home for the holidays you have a little more time to think about what family means and how grateful you are for it. Not just for the family that's celebrating birthdays a few hundred miles from your home, but the family that warmly welcomes you to their holidays even when you aren't blood. Thankful for the parent's best friends who call you to check up on you, and the people you come across in life who will someday call your hypothetical children (but more likely will watch your cats). And the friends that come back to town to catch up so quickly over just a single meal or cup of coffee, but you miss them as soon as they are gone again.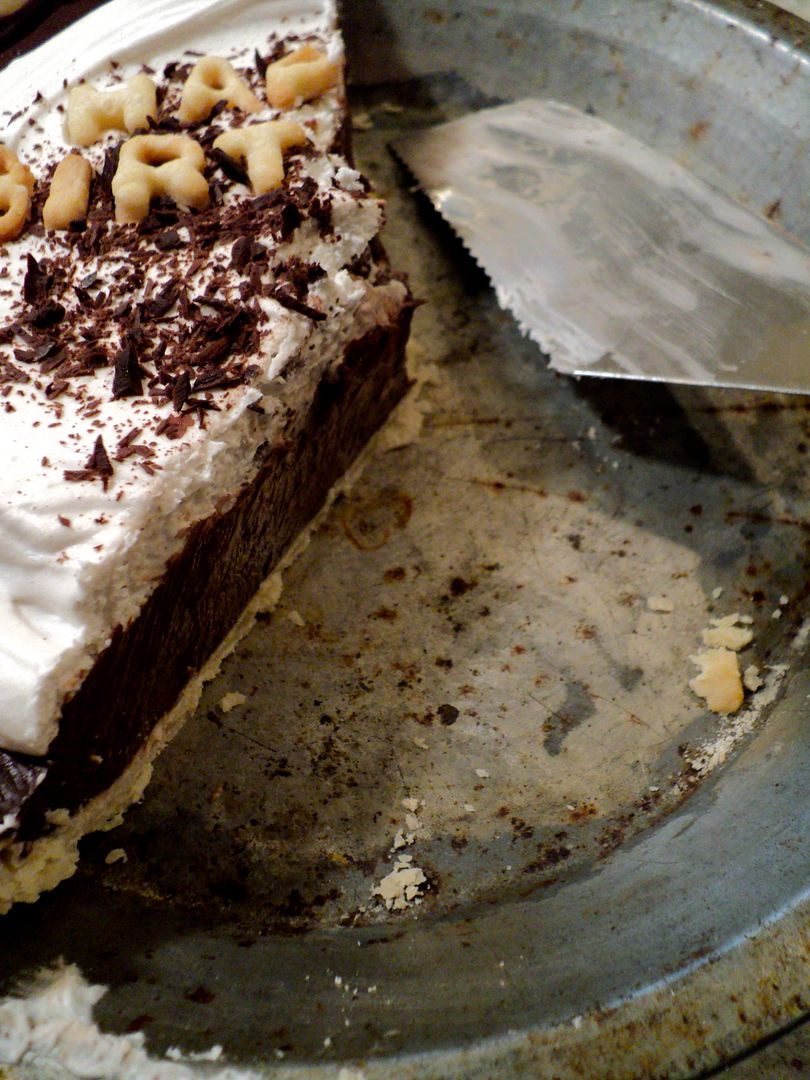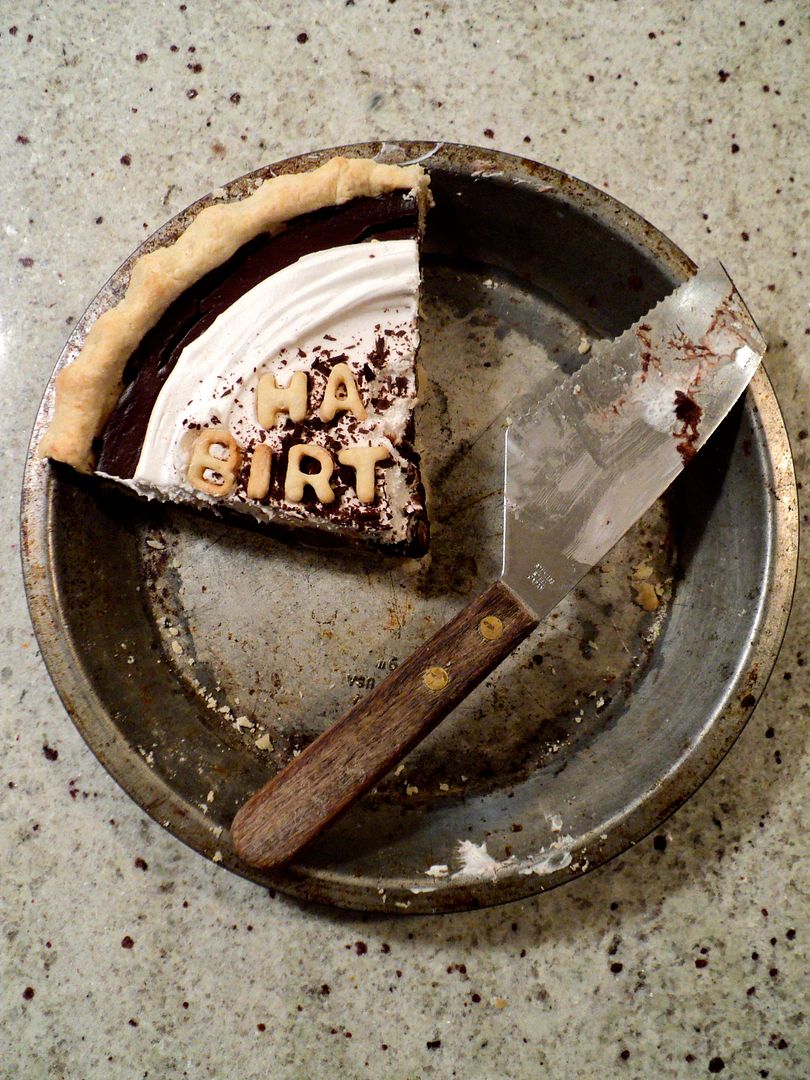 Do you have something you only make on special occasions? Normally for me it's waffles. You know you are loved if I have broken out my waffle iron at any point in time. I wake up
hungry
. So if I appreciate you enough to delay my breakfast for longer than ten minutes, you are in a great place.