Today marks one year since I wrote my first blog post! It has definitely been a roller coaster. I have changed so much as a person and learned so much as a baker since this all started. I spent a little time after I got home from work this afternoon going through old posts. When I was in Tennessee a few weeks ago my friend
Jenna
mentioned to me how my blogging "voice" has changed. I hadn't really noticed it, but after re-reading everything, I definitely think she's right. I was so succinct and methodical in my writing, which makes sense as I was constantly writing scientific things for school. But over the last little while I have become much more comfortable with telling stories and being personal than I was. This little blog has done a lot for my confidence, landed me a job, and helped me meet a few new friends!
I have a lot of chocolate sweets that I thought about posting today, but nothing felt quite right. So instead I decided to do a cheesey 'what I did this summer' type wrap-up and even give you a little sneak peek at what I am planning for the next few weeks.
My favorite things from the last year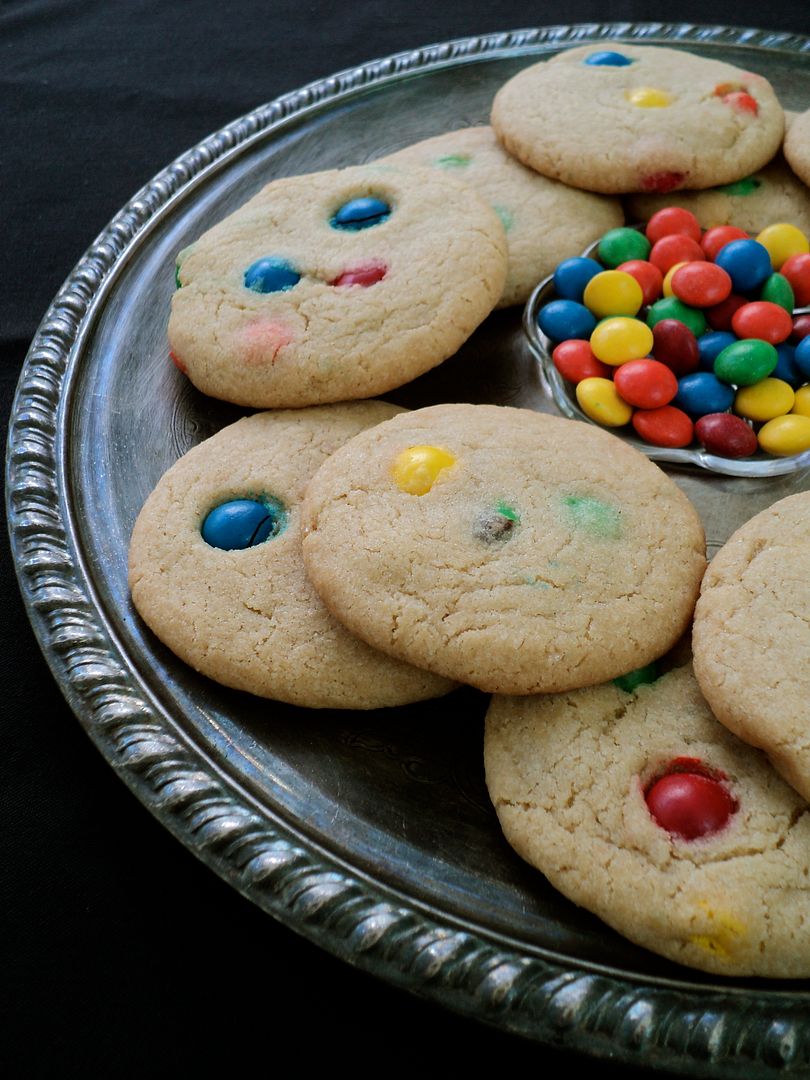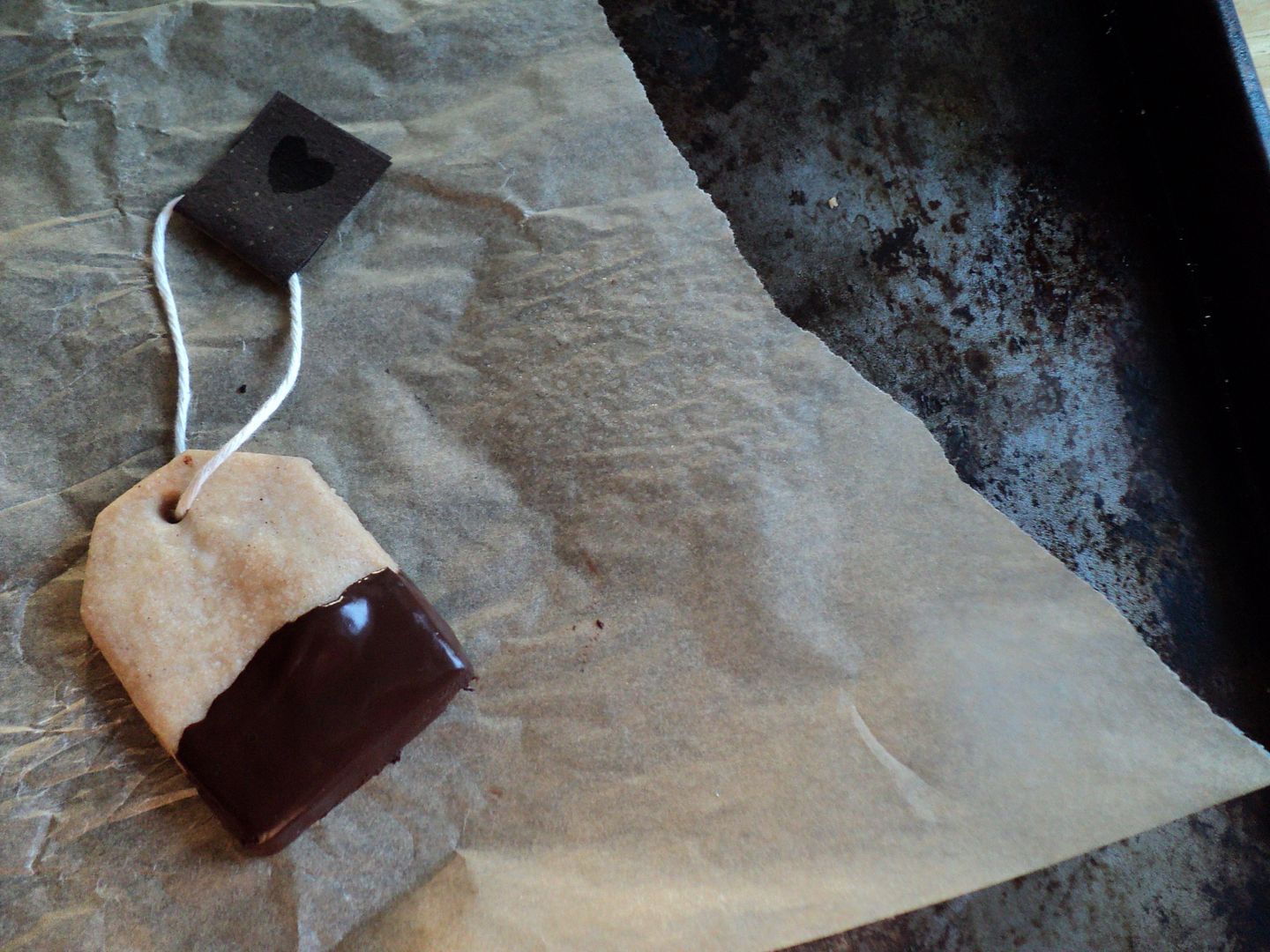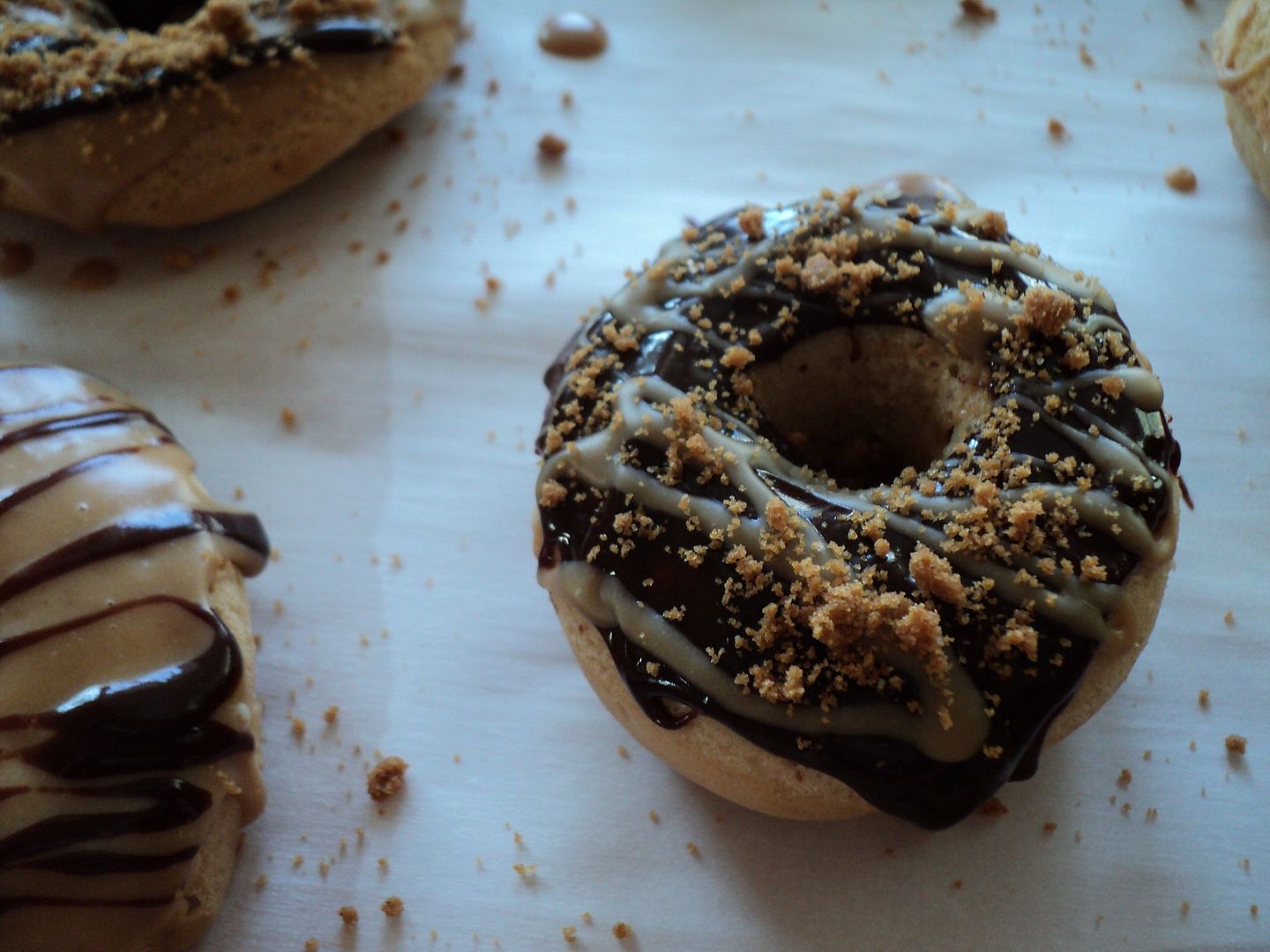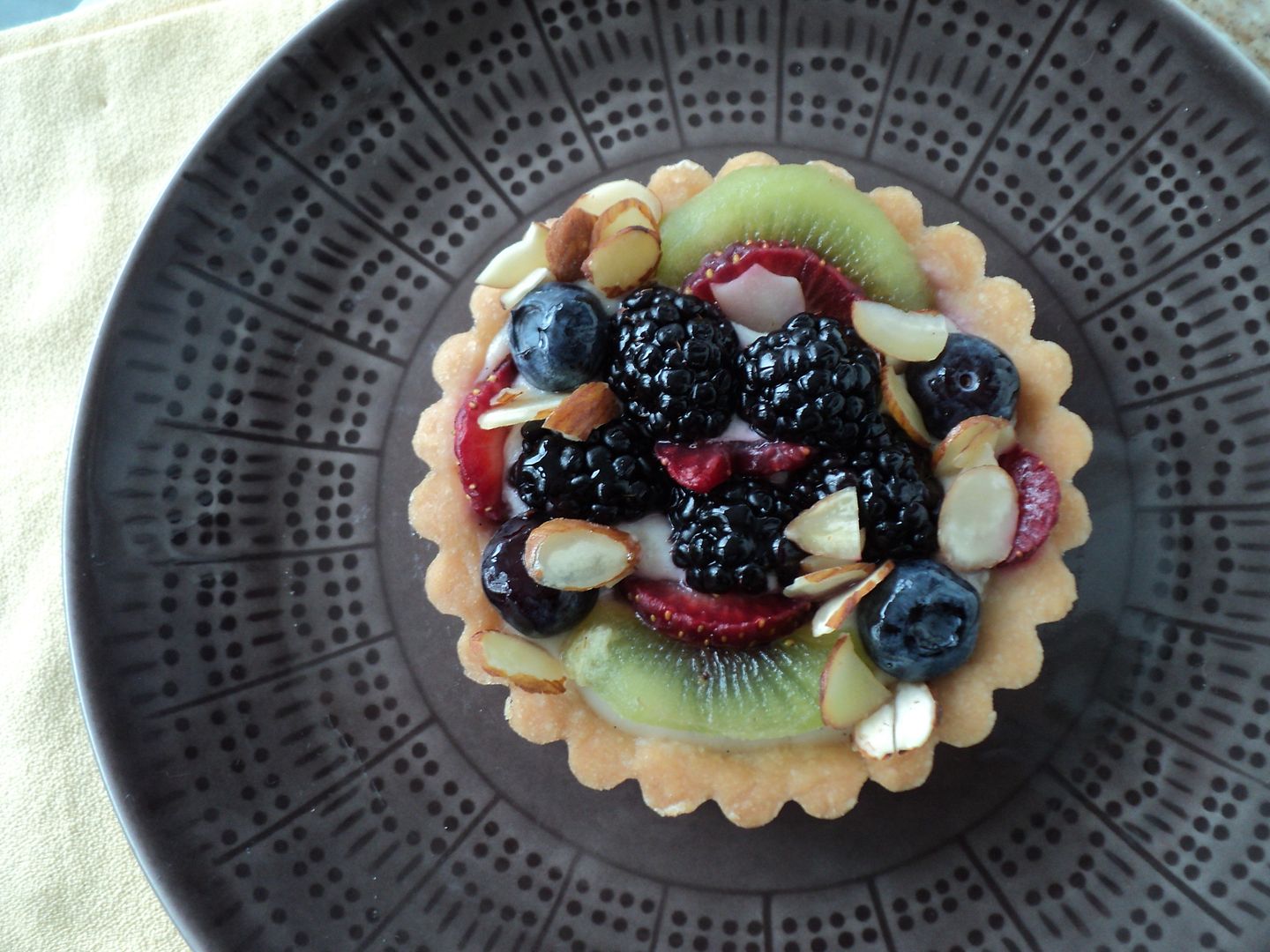 From top to bottom:
M&M cookies, chocolate chip cookie dough cupcakes, chai tea bag cookies, speculoos donuts, and fruit tarts
There's a lot more to come. I have been playing with a lot of malt powder. I have made truffles & pie. There are still a cake and some bread still on my to-bake list for this month of chocolate. After November is over I am not sure what direction I will take. I have been enjoying the theme, but I'm not sure that anything else can top chocolate. I mean it's not really feasible to do a month of pistachios, but I suppose I could do a month of nuts or tea flavored things? I would love to do a month of bread, but I am afraid that it would kill the motor on my beautiful KitchenAid. Also my mixer matches my blog layout?! Pistachio and mint aren't only great flavors, but happen to also be my favorite color.
I will also leave you with one final factoid. When I was trying to brainstorm blog names a little over a year ago, all I could think about was this scene in
Stranger Than Fiction
. I might wanna be Maggie Gyllenhaal's character a little too much. No shame.