I am one of those people who gets sucked into series of TV shows. One of my major obsessions are shows about baking competitions.
Sweet Genius
,
Top Chef: Just Desserts
,
Cupcake Wars
, count me in. So last season on Cupcake Wars, there was an episode where they were required to create cupcakes inspired by movie snacks. The
popcorn & peanut cupcake made by Arleen Scavone
looked so amazing. They were so many intricate layers. I knew that it would be my task to veganize it eventually. With the midnight premier of
The Hunger Games
, the most anticipated film release I could imagine, I knew this was the time.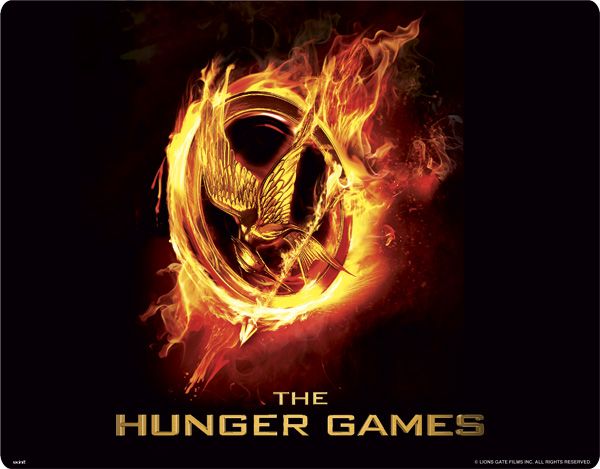 This cupcake is a game changer. It takes quite a bit of effort, especially if you make all of the components yourself, but is worth the time. Several friends whose opinions on sweets I hold in high regard told me this was the best thing I have ever made. That being said, there are definitely a few things I would change if I were to make this again in the future.
I. The Cupcake
I haven't ever made a vegan pound cake, and I didn't feel like toying with the
Cupcake Wars
recipe. I used the
vanilla cupcake from VCTOTW
, with the addition of vanilla bean. I folded in the suggested amount of peanut brittle chopped into smallish pieces & baked them. When I took them out of the oven, I was pretty disappointed. The peanut brittle in the cake had fallen to the bottom a bit more than I anticipated and completely melted into the cake to form a gooey mess. I threw away 3 of the 15 cupcakes that it made because they were too gooey. The rest did firm up a bit as the peanut brittle resolidified during cooling, however I would add much less brittle next time if at all. I think it might me better to make a brown sugar cake and just throw in a few handfuls of crushed peanuts.
II. Caramel Icing
The inspiring cupcakes were filled with butterscotch. While you could easily make a vegan butterscotch pudding to fill the cakes with, I didn't go this route. I knew my cupcakes were going to be a bit too moist already, so I didn't want a filling to make them even wetter. I instead spread a thin layer of caramel on the tops. I think the caramel was nice as it didn't add another flavor to the already wild cupcakes. I used this
caramel recipe
, and only heated it to 230 degrees F. I made the whole batch a few weeks ago and store it for when caramel is needed. You can just warm it up to spoon onto cupcakes or ice cream or what not.
III. Fudge Icing
I used the recipe suggested from the
Cupcake Wars
site. DON'T USE IT. While I subbed agave for the corn syrup, I followed the rest of the instructions. The frosting was far too thick to pipe, and had a really terrible clumpy, gross texture even though it tasted fine. I would just stick to your favorite chocolate frosting.
IV. Caramel Corn
I didn't make my own caramel corn. I know it isn't difficult, but mine always comes out a bit too sweet. Which is fine when I am eating it alone, but not when you are layering it into an already sweet cupcake. I used a bag of
Angie's Caramel Kettle Corn
. This stuff is amazing. It's salty and just a hint of caramel sweetness. It's perfect for this cupcake.
I'm going to go ahead and warn you that caramel corn absorbs moisture rapidly. You could make the cupcake up to this point, and then wait to layer the caramel corn until shortly before you are serving them. By the next day the cupcakes had lost all of the spectacular crunch the caramel corn originally offered.
V. Vanilla Buttercream
I used a standard vanilla buttercream, similar to the
one in VCTOTW
. However, I use a bit more shortening and less butter than they suggest to make the frosting a bit firmer and more stable at warmer temperatures. I think it also makes it pipe a little nicer.
So there you have it. I followed all of these steps and then topped each cupcake with another piece of caramel corn. I wish I had vegan M&M's to throw into the mixture, but Whizzers have stopped being manufactured so there are no options any longer. If you don't have a problem with eating beeswax, then you could use
Kopper's dark chocolate lentils
.
Now you have a cupcake intricate & tasty enough to compete with
The Hunger Games
. I feel like these cupcakes are fit to be a gluttonous dessert in the capital. If you haven't read the book series, I highly recommend it. If you have, are you going to see the movie? I am always so torn over movies being turned into films, but I hope it can live up to my expectations. I am so excited to go to my first midnight movie screening ever! Have you gotten sucked into the wave of
Hunger Games
mania yet? Are you going to attempt making this cupcake? May the odds be ever in your favor!