Hannah Kaminsky is one of my favorite
bloggers
& cookbook authors.
My Sweet Vegan
is a cookbook you should definitely consider buying. My two favorite recipes from the book are the root beer float cupcakes and
this tart
. I made four 4" tarts from the recipe for an annual thanksgiving night vegan dessert potluck that was hosted at my house. These are also gluten and soy free.
I soaked the cashews for a few hours before blending them to make it a little easier on the food processor. I also subbed almond milk for water and vanilla bean paste for extract. Vanilla beans make everything look better. It's fool proof! Next time I make this I will probably top it with raw berries.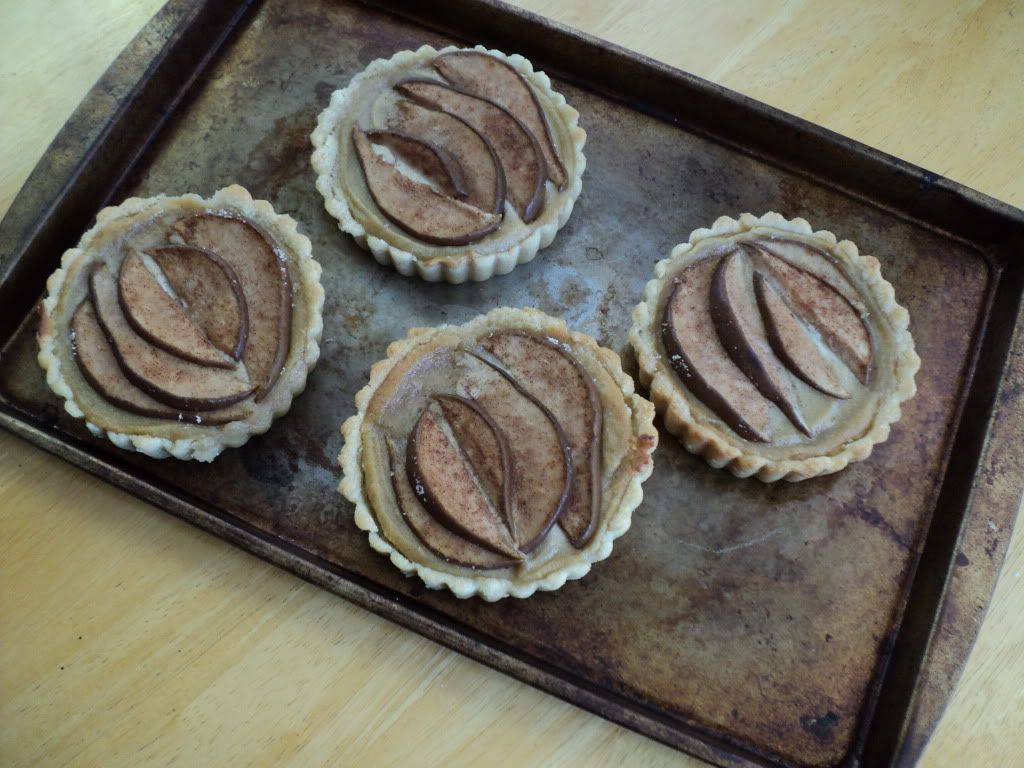 I am almost done washing all the dishes and sweeping away all the crumbs of pie crust. Do you have any fun thanksgiving traditions?