I was back in Tennessee for a week. There was lots of snuggling cats, catching up on sleep, and TV watching. It was nice to see that the small town grocery store had expanded their selection of vegan foods. They even carry Daiya and Tofutti cream cheese now! An even bigger shock was that I got home to find a dozen muffins waiting for me!
My mom had seen
this recipe
on a show called
Hungry Girl
. You just mix a box cake with 16oz of canned pumpkin and bake. The pictures you see are from a spice cake mix, but the original ones she made were using a chocolate cake mix. The chocolate was definitely my favorite. I'm going to refer to it as a muffin, but it straddles that muffin-cupcake boundary that is so vague. It's sweet like a packaged muffin, but with a little frosting could easily be passed off as a cupcake as well. If you threw in a handful of mini chocolate chips, you would be hard pressed to tell the difference between this and the Otis Spunkmeyer muffins I remember eating out of the vending machines during high school. The spice cake had a pretty subtle flavor even though she sprinkled cinnamon sugar on the tops before baking, so I would recommend adding additional spices to the batter. To make them more muffin-like I would also throw in a handful of nuts and dried fruit. To make the crust crisper, you could also sprinkle Turbinado or another large crystal sugar on top.
Making cakes from scratch is easy enough that I don't ever think of buying a mix, but it's convenient if you aren't in your own kitchen or are out of a few ingredients. There are a few other routes for boxed cake veganizing as well.
A can of soda
gives variable results, but can work out. Apple sauce normally works pretty well too. Just make sure that you read the labels on the mixes! There's not a consistent approach to what brands/flavors are dairy & egg free.
One of my other stand-by mix recipes is for brownies. Combine a package of brownie mix and a pureed can of black beans (liquid included) and bake according to the box. The best box mix to use is the
Ghiradelli double chocolate
mix. The resulting brownies are really fudgy, so if you like firm brownies this might not be your best option. I use to make that recipe a lot for film screenings for my animal rights' group when I was an undergraduate. People never suspected that they were eating beans, and the brownies have added protein and nutrients compared to when made with oil and eggs. Using beans in baked goods might sound a little odd at first, but Chocolate Covered Katie
does it too
!
On a complete unrelated note, here are the cuties that I cuddled with while I wasn't sharing my kitchen antics with you!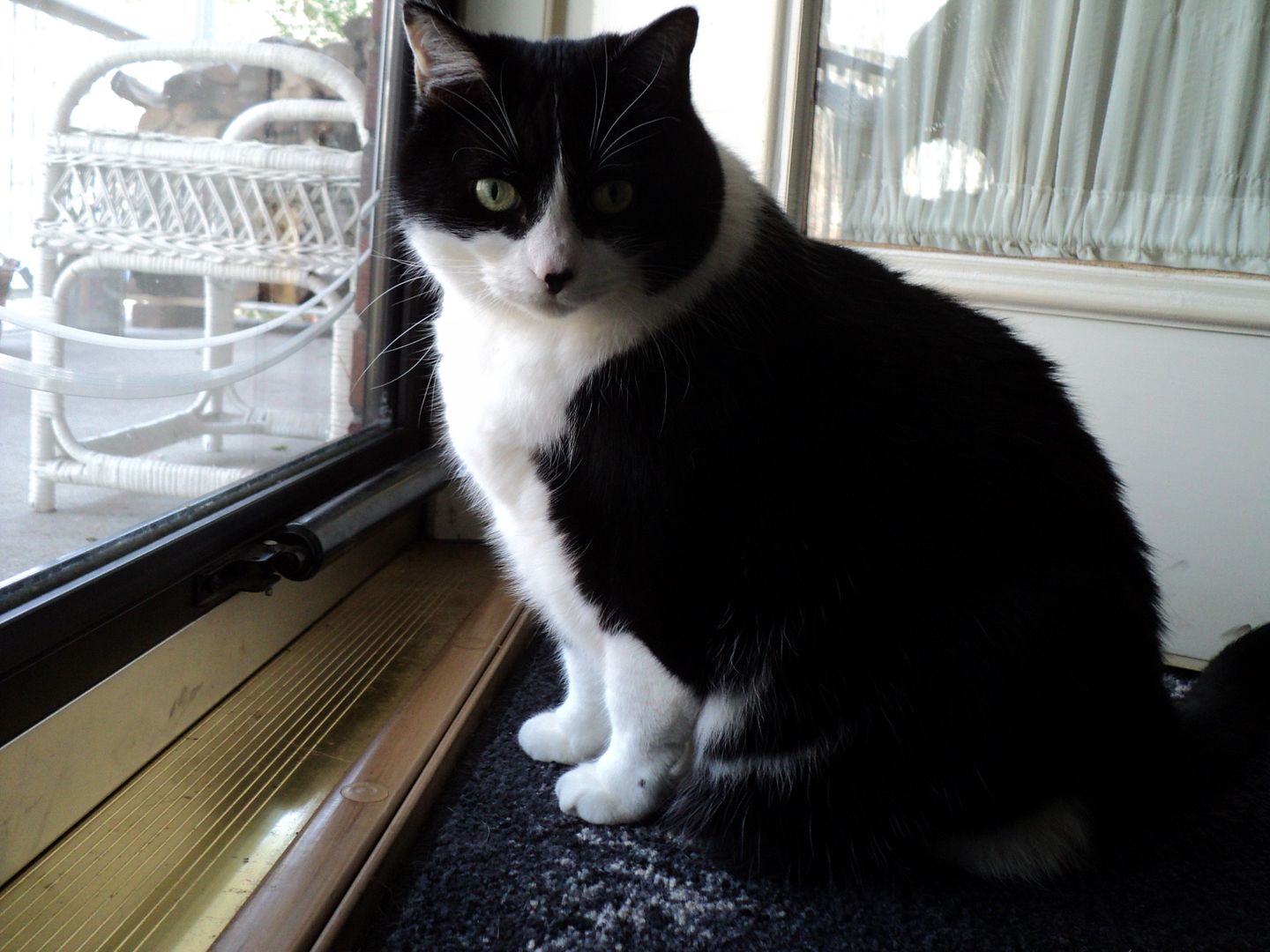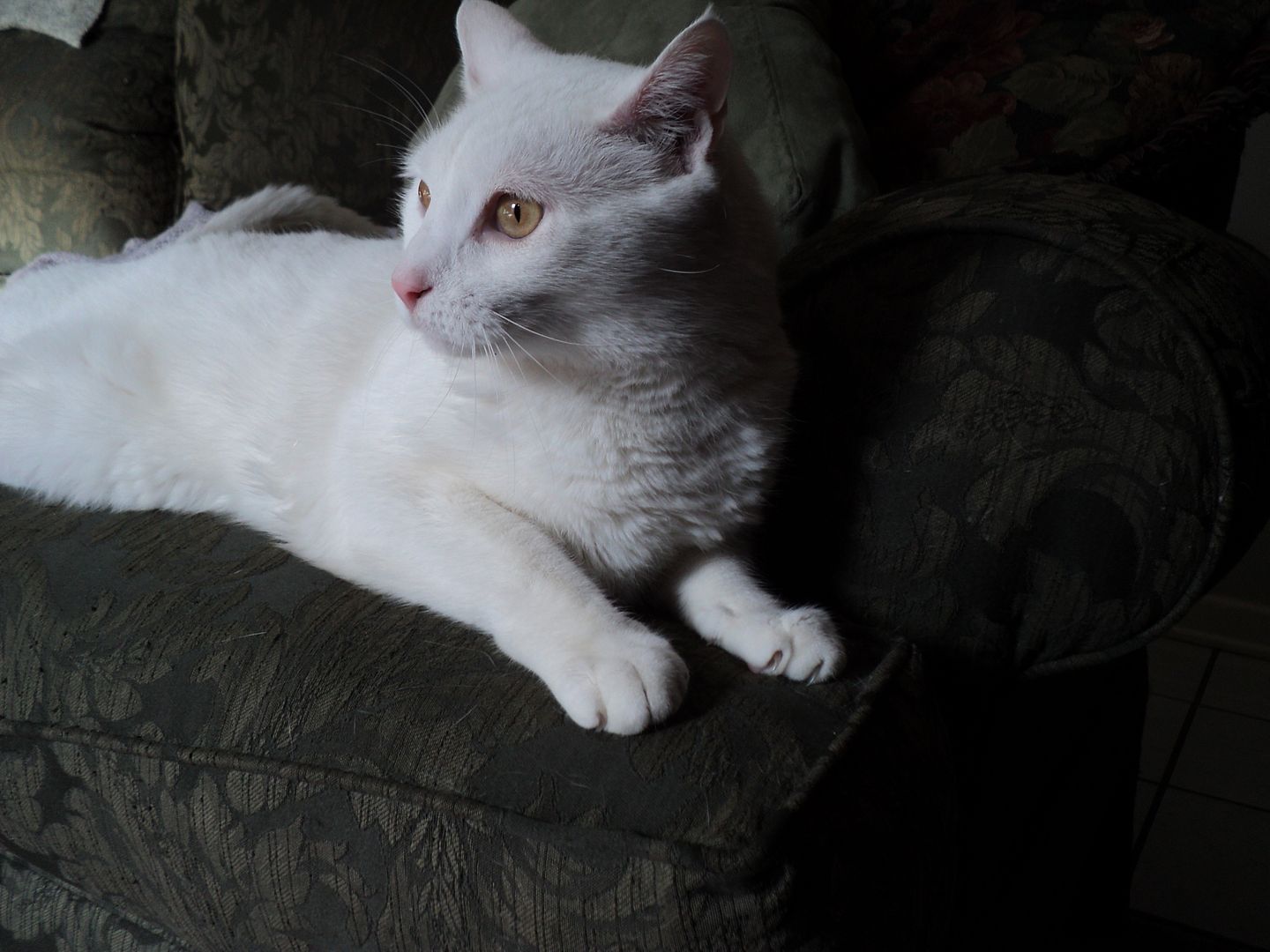 Do you take any baking shortcuts when you are super busy or out of town? I love freezing an extra batch of cookie dough and thawing it when I want to make more.