I remember the Speculoos craze in 2009. It seemed like every blog I read was either using it or searching for it. The cookies, the spread, whatever they could get a hold of.
I found a jar of Speculoos spread at Trader Joe's for the first time recently and swooned. While I had eaten my fair share of Biscoff cookies on many Delta flights, I hadn't ever seen the spread. It was pretty magical. I spread it on my toast and an apple and had the great realization that I must bake something with it.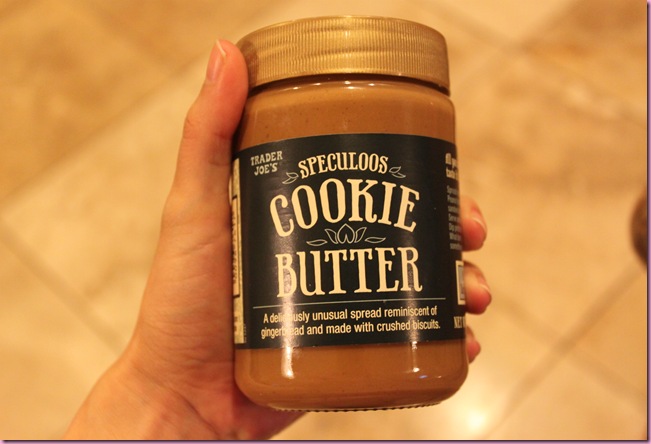 (photo from fitnessista.com)
For those of you who are unaware of what Speculoos/Biscoff cookies are, they are a caramelized biscuit with a hint of spices. And most of the time the cookies and a spread made from the pulverized cookies are vegan!
Speculoos cookies are also a Belgian and Dutch tradition for celebrating St. Nicholas Day on December 5th or 6th depending on which country you are in. So I thought I would make two recipes using the spread as a modern twist on those traditions.
The first recipes I made was a cookie (if you can't tell, I have been on a cookie craze lately). While the
recipe I followed
, looked much different than my results, I was highly pleased. My cookies were very similar to snickerdoodles, with a pleasantly crisp outside and thick chewy center. I ate them with a cup of hot tea and wouldn't change a thing. I'm not sure if the differences in our results were due to a difference in the spreads or I somehow mucked up the recipe. I haven't repeated it to see yet, but soon!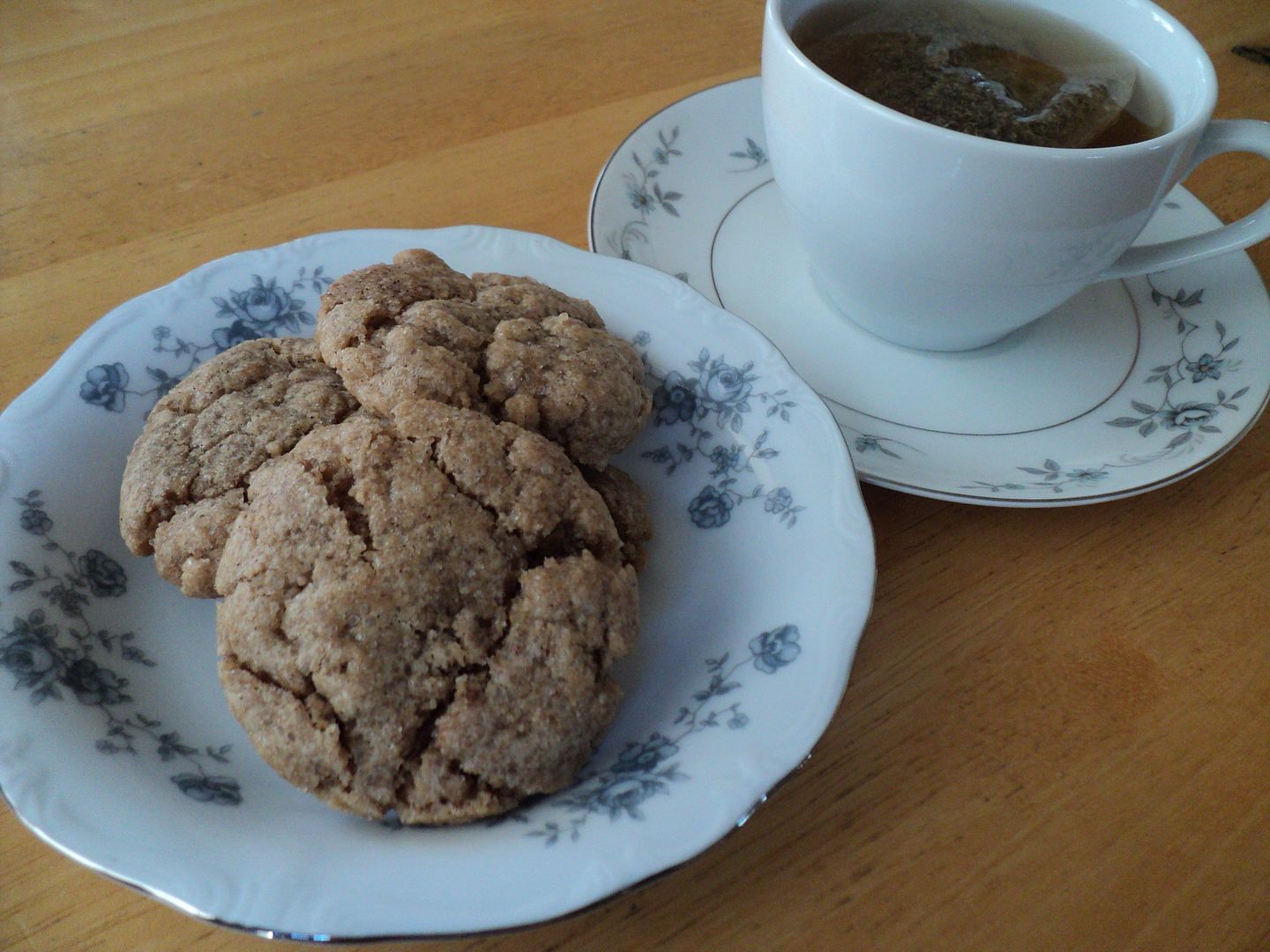 Along with the spread, Trader Joe's also sells a Speculoos/Biscoff type cookie they refer to as Bistro Biscuits if you want to try the cookie. If you don't live near a Trader Joe's, you can also buy the cookies and spread from Biscoff in the US (and I think get bonus points if you are a Delta frequent flyer). If you would rather make the cookies or spread yourself there are great recipes
here
and
here
.
Have you ever eaten the cookies or the cookie butter? Are you as crazy about it as I am? One of my friends described it as ground up Cinnamon Teddy Grahams, which I find to be pretty accurate.