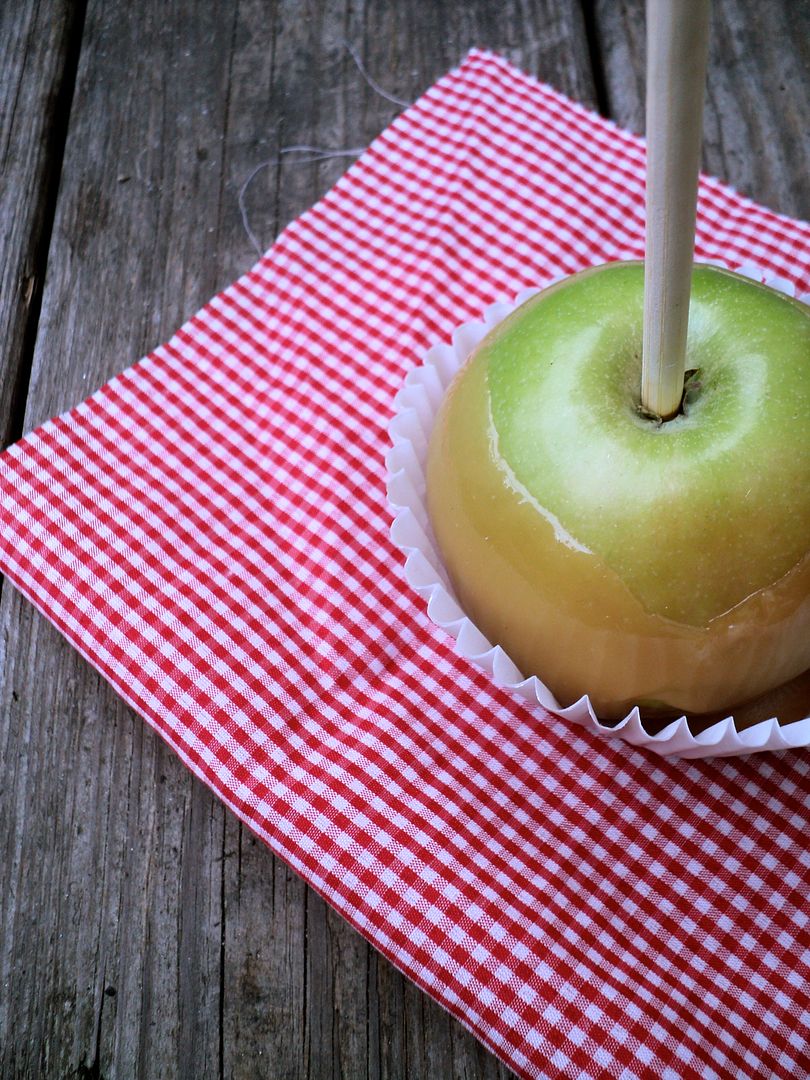 This past week has been completely exhausting. Last Tuesday feels like it was decades ago. Going to Tennessee was really nice. But we moved non-stop the whole time. We didn't sleep past 8am a single day of my 4 day vacation. And I stayed up later than normal too. When we landed on the runway in DC on Sunday, we sat there for 40 minutes waiting for a space for the plane to park. Waiting on the runway when you are so close to being home is excruciating, infinitely more so than being stuck in an airport. At least in the airport you can get up and walk to the bathroom or buy a chocolate bar. To top it all off, I got home only to realize that I had lost my keys on the trip. Luckily a housemate was home to let me inside and borrow his keys to make a few copies. Luckily I have a spare car key, so I was still able to drive to work the next day. I was really hopeful that they would be in the lost and found at the airport, but there was no such luck. Now it's time to start making more copies. This is also now the first time that I have lost my keys while traveling. I also managed to leave my keys on the coffee table of a friend of a friend's house in Philadelphia. And I didn't realize until I went to open my front door several hundred miles away. Maybe someday I will learn.
While it might not be the first time I have lost my keys, it is the first time I have made caramel apples. So I thought I might as well do that twice too. Just to make up for lost time. The first attempt is the more traditional route. I used the same
caramel recipe
I have linked you to several times already this month. I made alterations to the caramel though. I used coconut milk and tapioca syrup rather than soy milk or corn syrup. Also, instead of cooking the caramel to 240 degrees to make solid candies or 220 degrees for a sauce, you will want to heat it to around 230 degrees. This should make the caramel firm enough to not fall off but soft enough that you don't lose a tooth when you bite into the apple.
The second option I found to be superior. I used Isa's
peanut butter caramel apple recipe
. You basically heat the peanut butter and brown rice syrup until it is warm, dip the apples, and then I rolled them in peanuts. No candy thermometer to scrub tiny pieces of caramel off of, no bubbling sugar waiting to burn your fingers, and about 40 minutes faster. You can't beat that. If you taste the syrup before you coat the apple in it, you won't think it will work. But when you combine it with the apple, the magic happens.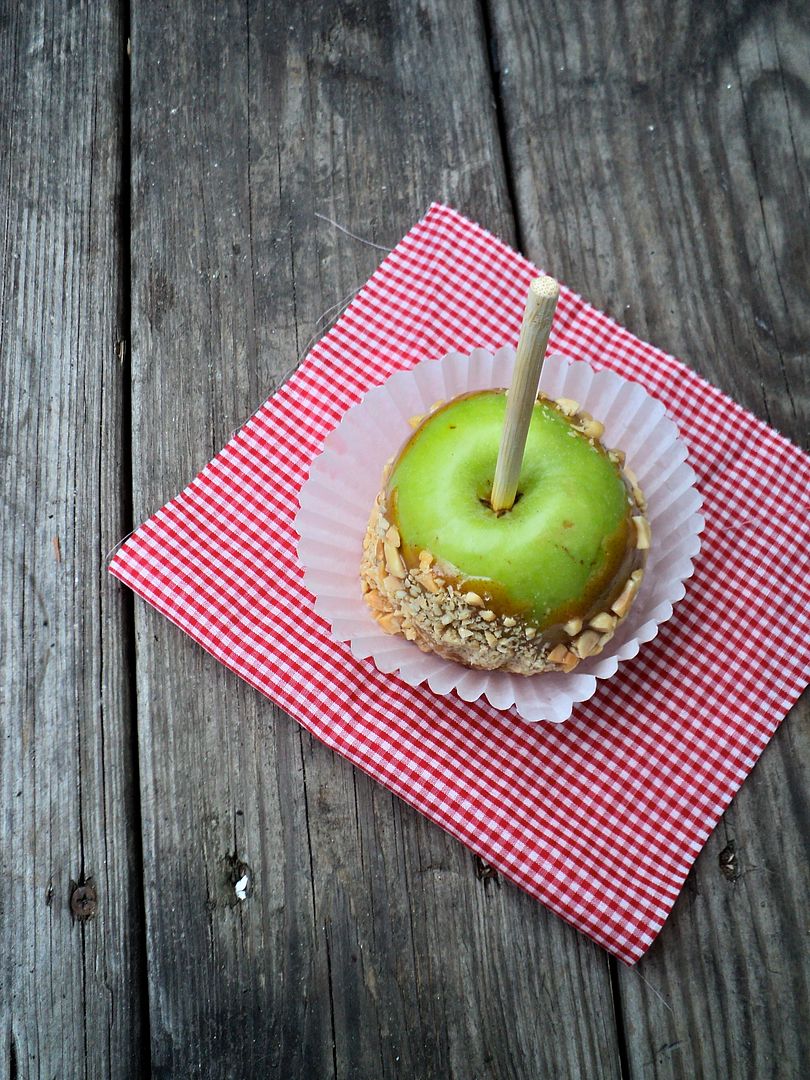 I am so thankful that I have tomorrow off. I can't wait to maybe catch up on sleep, make a giant pot of chili, and drink lots of tea. The fall colors are finally showing up on the leaves here. I will probably even bundle up in a scarf and thick socks and go on a long walk through the park. Nothing like that to calm your nerves.